Hotel in Saint Raphael
New Hotel
French Riviera
Hotel Saint-Raphael
Enjoy the beach!
Our hotel located by the sea has an unbeatable location in the center of Saint-Raphaël , 1 minute walk from the fine sandy beach , 3 minutes walk from the TGV and bus stations , 5 minutes walk from the Old harbour .
Choose our hotel to organize your holidays or your next weekend in Saint-Raphaël .
Hotel in the heart of the city of Saint-Raphaël
Your stay in Saint-Raphael
We will be happy to welcome you to our small seaside hotel in Saint-Raphaël, where we offer our customers air-conditioned rooms , but also family and friendly service, you will feel at home with a price accessible to all!
However the hotel is unable to accommodate people with reduced mobility, no elevator .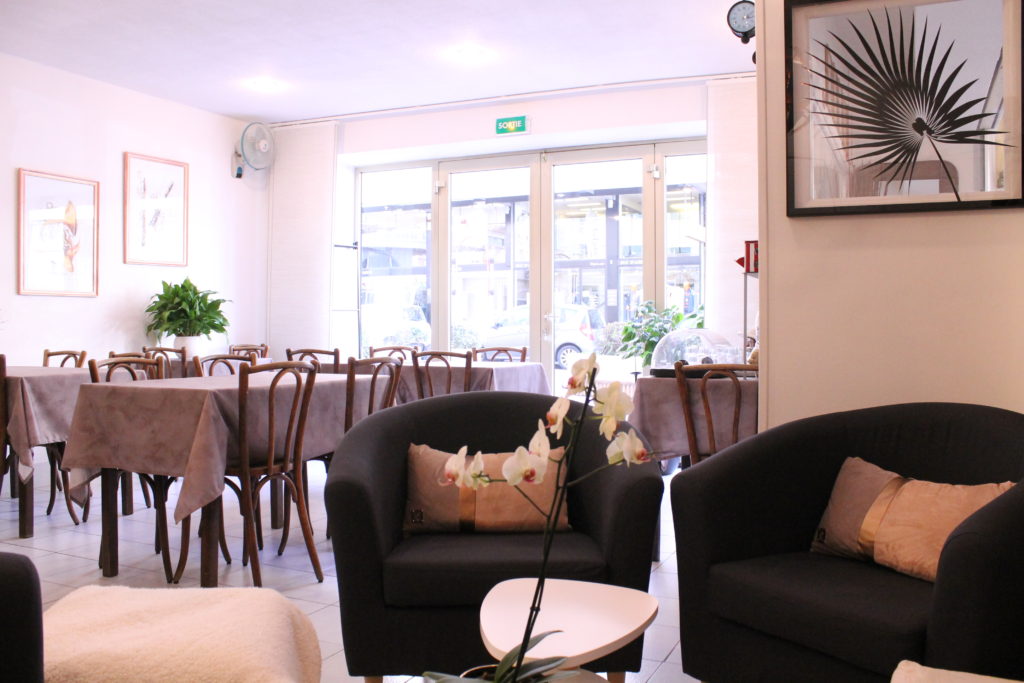 Hotel, 1 minute walk from Saint-Raphaël/Valescure TGV station
Our hotel is a 2-minute walk from the Saint-Raphaël Valescure TGV station , which is served by SNCF Connect and Ouigo Tgv from Paris Gare de Lyon. But also in the immediate vicinity of the Saint-Raphaël bus station from where ZOU buses depart for Saint-Tropez, Cannes, Grasse, Menton and Monaco. This will allow hotel guests to discover the jewels of the Riviera, and seaside resorts full of treasures.
Hotel Saint-Raphaël, friendly and authentic atmosphere
This family hotel welcomes you to Saint-Raphaël in a friendly and authentic atmosphere under the unmissable Mediterranean climate and offers 12 rooms , which are divided on 3 levels , all different in the bright colors of the sun and the sea of Saint-Raphaël.
All hotel rooms are equipped with air conditioning , bathroom with shower and toilet. Free WIFI is accessible throughout the hotel, which is non-smoking .
The 12 rooms of our charming hotel are very welcoming, comfortable and simply decorated; part of the rooms overlook the avenue, sea side and the other part on the courtyard, quiet side .
Brigitte & Pierre will welcome you in a warm and family setting and will do everything possible to make your stay a pleasant one; suggestions for activities , tourist documentation, regional maps and plans of the town of Saint-Raphaël.
Nothing better to start the day than a balanced breakfast. Remember to book it! Continental buffet with hot drinks, cereal products, dairy products.
The Nouvel Hotel has been established on the Côte d'Azur, in Saint Raphaël , the sunniest town in France, for more than a century ; more than an institution, it is above all the professional experience of the hotel industry.
Our services
All rooms are equipped with two-star services and offer:
The reception,
open every day from 8 a.m. to 2 p.m. and from 5:30 p.m. to 9:30 p.m.
continental breakfast,
offered in the dining room served from 8 am to 9.30 am with a choice of hot drinks: tea, coffee, chocolate but also fruit juice, pastries, bread, cereals, butter, jams, honey, yoghurts, compotes.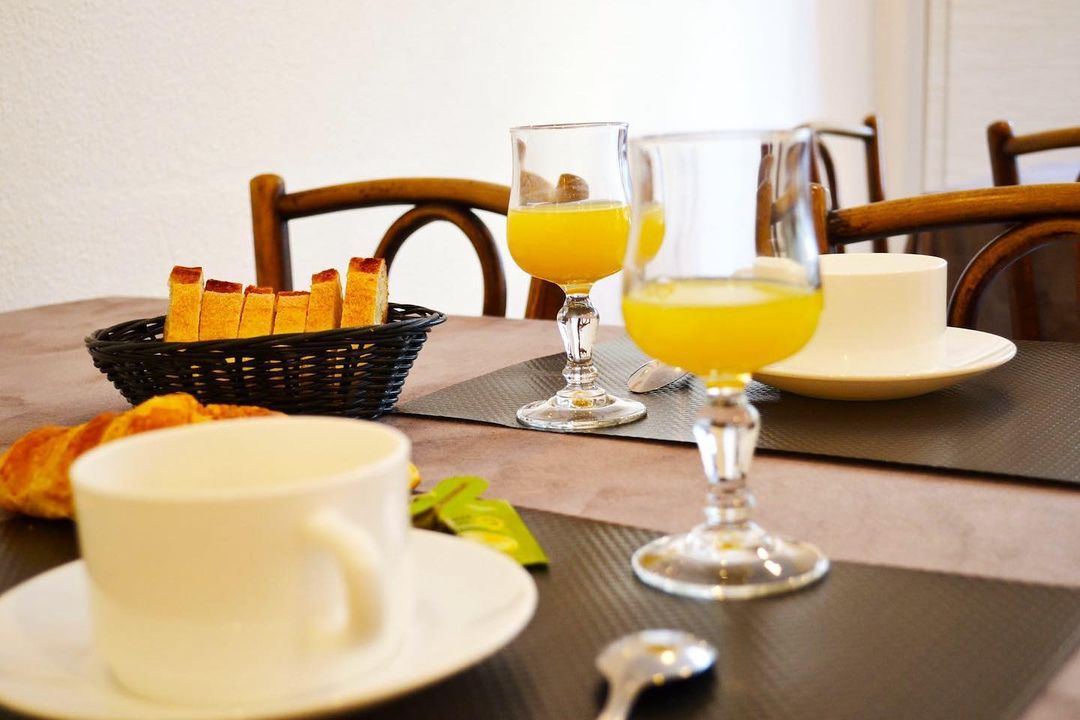 Free Wi-Fi,
available throughout the hotel.
The relaxation area,
to have a quiet time.
Enjoy the sea!
Hotel Saint-Raphaël located by the sea
Hotel, right in the heart of Saint-Raphaël!
66, rue Henri Vadon – 83700 Saint-Raphaël
Every day
from 08:00 to 14:00
and 5:30 p.m. to 9:30 p.m.