Roc d'Azur
Next edition, 2nd week of October
ROC D'AZUR St Raphael Frejus
Must-have edition
39TH EDITION


October 4 to 8, 2023
We meet in October for the MTB event of the year and to end the season in style, under the sun, with our feet in the water…and sweaty!
For your accommodation during this event, the NOUVEL HÔTEL ** accommodation welcomes you and also offers two apartments for 3 or 6 people in a Villa in Boulouris with swimming pool.
These are ideal base camps for participants and spectators of the Roc d'Azur who are welcome.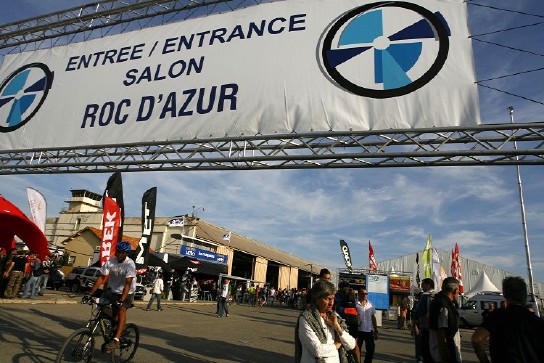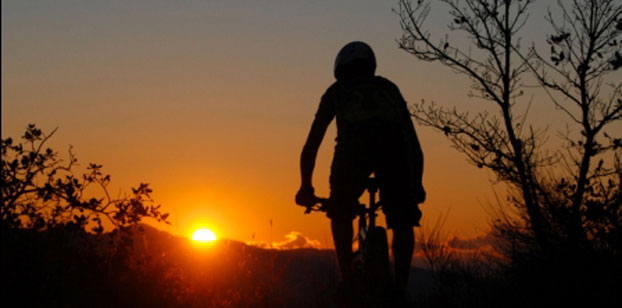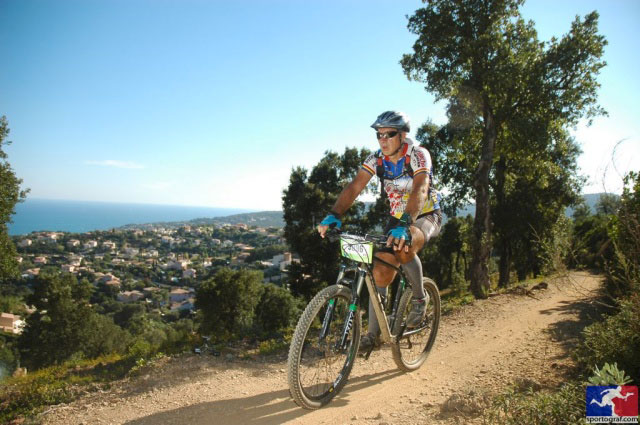 History
Since 1984, Fréjus has hosted the Roc d'Azur in October, the world's largest mountain biking event. Thousands of enthusiasts meet every year for this great sporting gathering. This extraordinary event, which in just over 20 years has become the queen of all-terrain cycling.
In 1984, at a time when no one was talking about mountain biking yet, seven riders, led by Stéphane Hauvette (future president of the national mountain bike commission at the FFC), decided to challenge themselves in mountain biking. No one suspected as they kicked off one of mountain biking's greatest events.
Success of the Roc d'Azur
There are now more than 20,000 participants, amateurs and professionals of all ages, lining up at the start of the various races on offer. The success of the Roc d'Azur essentially resides in the choice and variety of race tracks. The varied and magnificent routes make this annual meeting the finest mountain bike event bringing together both the world's best specialists in the discipline and nature and mountain bike enthusiasts.
Fréjus, Roquebrune-sur-Argens, Sainte Maxime and now Saint-Raphaël (via the Massif de l'Estérel), will live again this year to the rhythm of the Roc d'Azur. For five days, in October, many activities will be offered on the various sites of the Fréjus nature base, (BMX shows and contests on ramps with bump jumps and tricks, Dirt, etc.). Without forgetting the various free initiations, in the trial for example.
The Roc d'Azur has therefore become over the years the event of mountain biking. It has become an unmissable event for all sports and nature lovers aged 4 to 99. This year, don't hesitate any longer, come and share your passion and live a unique experience!
Sport in the heart of the city
Visit Saint-Raphael
Under the sun of the Côte d'Azur, discover our paradise.
66 rue Henri Vadon - 83700 Saint Raphael