Dive
A convivial et pro club
Diving in the Mediterranean
The Nouvel Hotel and Aventure sous-marine have teamed up to offer you a diving holiday.
With easy access, discover the Mediterranean seabed.
The station, the hotel, the beach, the diving center, and the boat are in the city center within a radius
of 100 meters. So there is no need for a car!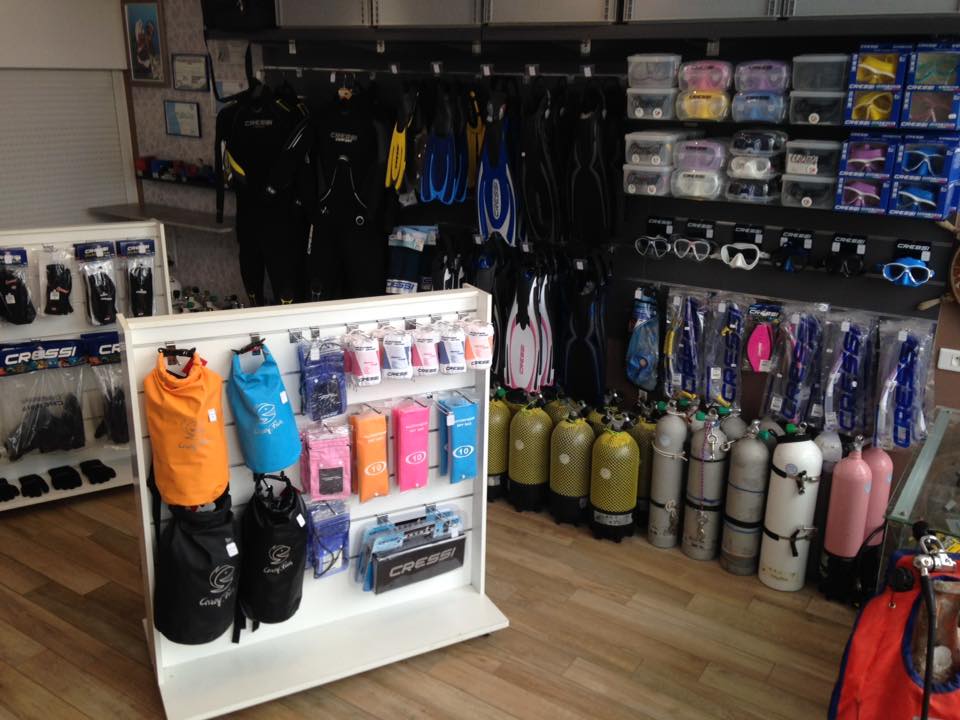 The diving center
A friendly and professional club
The Aventure sous marine diving center welcomes self-supervised groups for level crossings, or simply for exploring with friends.
The Aventure sous Marine diving center is located directly on the new Old Port in a structure with shop, toilets and shower.
Air inflation is done directly on the boat, and for TEK inflation, 20 meters from the boat.
Baptism
Discover, all year round, the wonderful seabed of the Mediterranean in complete safety, from 8 years old.
An instructor, qualified and graduate of the French Federation of Underwater Studies and Sports (FFESSM), accompanies all underwater trips so that the baptism of diving takes place in complete confidence.
At the end of the baptism, a baptismal certificate will be given to you.
More information on baptisms do not hesitate to contact us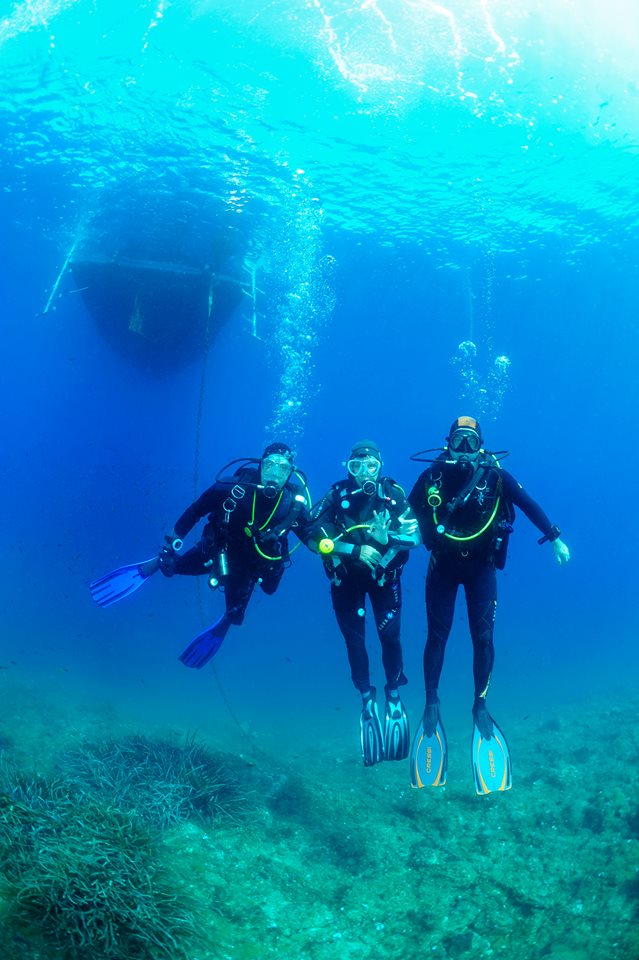 Level 1 – 6 dives
In 6 dives and a little theory, you will learn all the basic techniques. This training will allow you to dive with a guide up to 20 meters deep. The beginning of a great underwater adventure!
Rifap – 2 days
Diving first aid in 2 parts, diving practice with rescue of a teammate, first aid with lifesaving gestures and oxygen therapy.
Open Water – 8 dives
As for level 1, you will learn the basic techniques. The +: autonomy training in the 20-meter zone. You will therefore be fit for 8 dives for explorations in autonomy up to 20 meters.
Level 4 – 1 week
Level 4 gives you access to supervision and therefore requires rigor and work. You must become a good technician and acquire a complete theoretical knowledge of physical laws and physiology in diving.
Level 2 – 12 dives
In 12 dives and some theory lessons, you will discover the 40 meter zone. New scenery, new sensations. You will now have access to a large number of sites.
Basic and advanced Nitrox – 2 dives / 4 dives
Nitrox base allows you to dive with a breathing mixture enriched with 40% oxygen. The advanced can dive with deco blocks up to 100% oxygen.
Level 3 – 12 dives
In 12 dives, you enter the big leagues. No more limits, perfect autonomy. In the French context: 60 meters max.
Trimix Normo – 3 days
For greater depths: dive with a helium-based mixture to limit the effects of narcosis and hyperoxia. Management of deco software and multi-block dives, dive planning.
Monitor – 1 to 2 weeks
Pedagogical intern, in your internship you will be constantly monitored by an E4, you will be able to participate in the training of divers of all levels, this internship takes place according to the courses in the center at this time.
Diving in the heart of the city
Visit Saint-Raphael
Under the sun of the Côte d'Azur, discover our paradise.
66 rue Henri Vadon - 83700 Saint Raphael