For your accommodation on the occasion of an event, the NOUVEL HÔTEL ** welcomes you and also offers you two apartments for 3 or 6 people in a Villa in Boulouris.
The Alain Chateigner Nautical Stadium is equipped with a 50-meter Olympic pool, a 25-meter learning pool, a play area for young children, as well as a relaxation area.
Corniche d'Or Triathlon
Swim in the bay of Saint Raphaël, ride on the corniche d'or, run by the sea and in the Beau-rivage gardens and an arrival in the Bonaparte garden. Here is the setting that awaits the participants of the Saint Raphaël de la corniche d'or triathlon.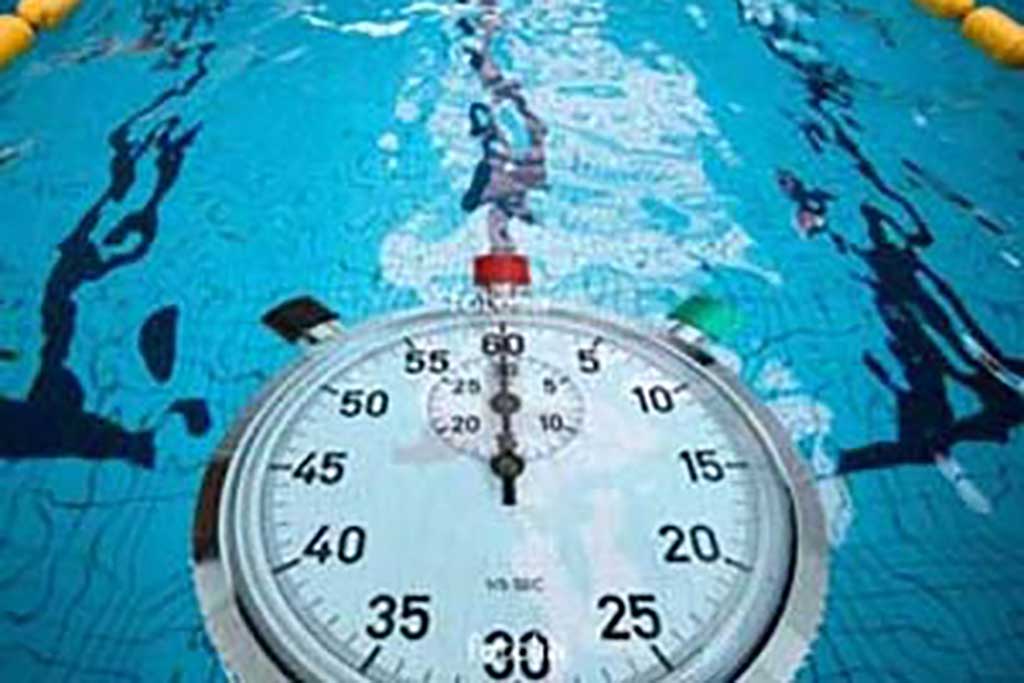 The Triathlon
"Saint Raphaël, land of history for the French triathlon, find in its center a great meeting of multiple sports linked together, swimming, cycling and running.
It is in the Bonaparte garden that the partner village will welcome you, near the Archangel Raphaël so dear to our city. it is also where the arrivals will be celebrated for all the triathletes.
Two formats, Sprint and Olympic distance, are available to you, open to all, within everyone's reach! Specialists will be able to come and sharpen themselves, challenge lovers will be able to try their hand at this increasingly popular exercise!
A departure on the magnificent historic beach of Saint Raphaël, the beach of Veillat, for one or two loops of 750 meters. Each participant will continue with the bike towards Agay on this masterful road of the corniche d'or for the S distance, and an additional loop for the M course in the mythical Massif de l'Estérel where the competitors will enjoy the scenery of postcards and the selective course that it offers.
Once back at the bike park, promenade René Coty, the running course will take each athlete to the port of Santa Lucia, offering a magnificent view of the bay of Saint Raphaël which will illuminate the whole day. A flat course that should satisfy at the start of the season for regular or novice triathletes!
See you in Saint Raphaël!
The sea in the heart of the city
Visit Saint-Raphael
Under the sun of the Côte d'Azur, discover our paradise.
66 rue Henri Vadon - 83700 Saint Raphael